A Platform for Non-profits to Share Inspiring Stories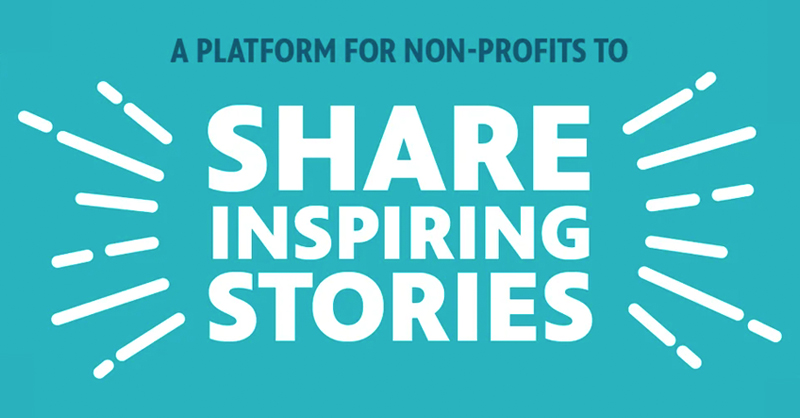 Houston Public Media is excited to introduce the Community Catalyst  website. This is a unique opportunity for organizations to create a digital video series that communicates the impact your organization is making in our community. The website is a new and engaging way to reach your audience.
What is Community Catalyst?
Community Catalyst Houston is a platform for local nonprofits to tell their stories. With more than 70 years of experience built on trust and storytelling, our award-winning production team creates engaging video content that informs and inspires our community about your efforts.
 While every non-profit organization has a distinct mission, most share a common goal of improving people's lives. Sponsors participating in Community Catalyst share their work through a video series, reaching a wider audience and educating them about their cause, motivating viewers to donate, volunteer, or take action in other ways.
 Our Community Catalyst series has included projects such as  Building Blocks  for The Collaborative for Children, United Way's Reality Check, and St. Luke Health's TESTED: Houston's Response to COVID-19,  which won consecutive 2021 and 2022 Emmys (Lone Star Chapter).
Community Catalyst is also proudly collaborating with Understanding Houston, an initiative of the Greater Houston Community Foundation that serves as a central resource offering independent research. Understanding Houston empowers individuals by enabling them to make informed decisions and take action toward creating a region where everyone can reach their full potential. Together, we shed light on complex topics and emerging issues that affect our community, emphasizing the collective impact we can have in addressing them.
Become a Community Catalyst
By sponsoring our Community Catalyst Program, your organization can enhance its branding by creating unique value, building deeper relationships, fostering loyal communities, increasing social impact, and inspiring action.
Let's serve the community and get the word out about your organization, together.
To discuss sharing your non-profit's story on Community Catalyst, please fill out the form here, or call Jordan at: 713.743.9642