OUR VIEWERS AND LISTENERS ARE YOUR CURRENT AND PROSPECTIVE CUSTOMERS
We are Houston Public Media — TV 8 PBS | NEWS 88.7 NPR | CLASSICAL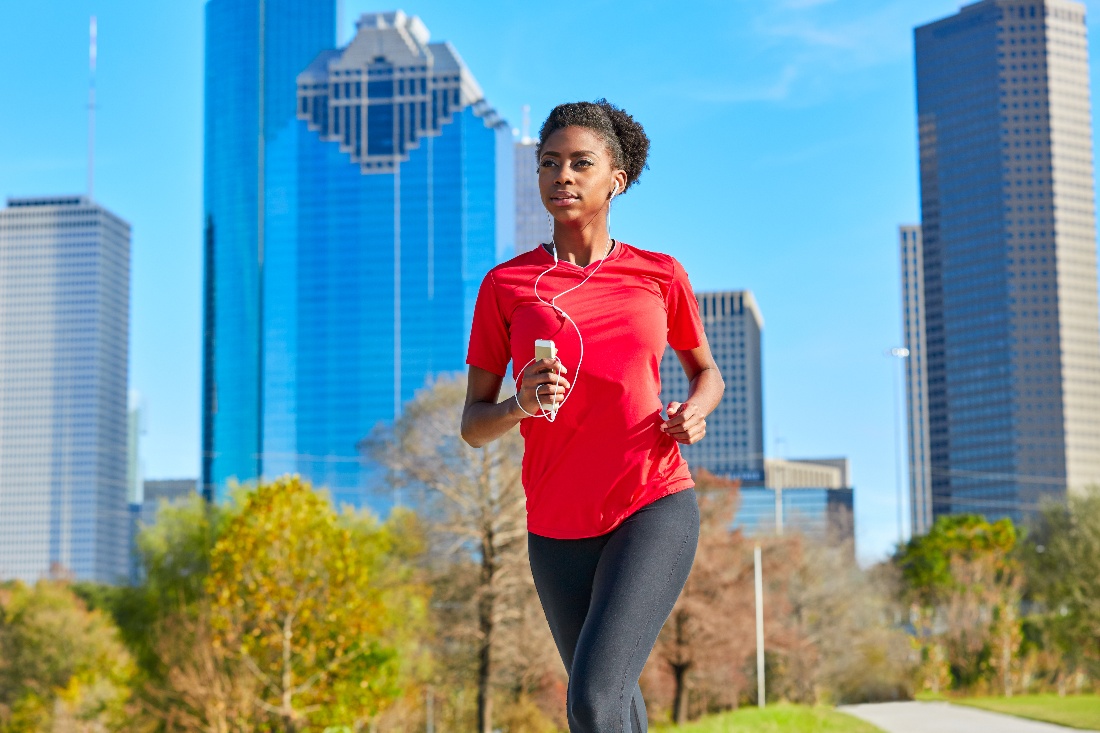 CONNECT WITH AN AUDIENCE OF 2.3M ACROSS PLATFORMS
As a trusted and noncommercial source for news, arts, culture and education, Houston Public Media enriches the relationships Houstonians have with their communities, locally and beyond geographic boundaries.
Partner with us to become a brand preferred and shared with others.
Source: Total Audience is the sum of monthly uniques for TV 8, News 88.7, Classical, Mixtape, site visitors, app users, newsletter subscribers, podcast downloads; TV 8 - Nielsen, Sep 2020-Aug 2021, Mon-Sun 6A-12m, P2+; News 88.7 - Nielsen Audio PPM, Houston-Galveston Metro, Sep 2020-Aug 2021, M-S 6a-12m, P6+; Digital metrics internally sourced, Feb-Apr 2021
MODERN AUDIO WITH TIMELESS APPEAL
The Houston Public Media brand of storytelling captivates fans. Our educational mission anchors the passionate bond our community shares with us.
Multiple platforms accompany news and culture seekers throughout the day at their convenience with a click, voice command, download or dial turn.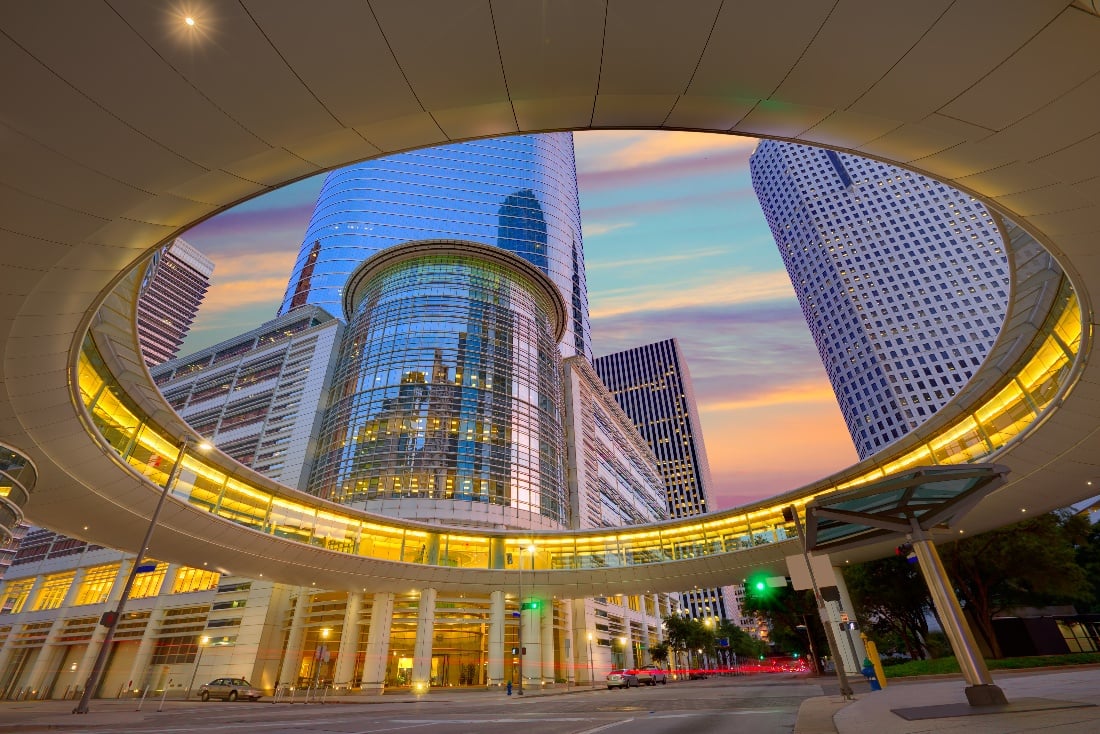 SPONSORS GET RESULTS
84%
of public radio listeners take action in response to a public radio sponsorship message1
72%
of public radio listeners hold a more positive opinion of a company that supports public radio1
68%
of public radio listeners prefer to purchase products and services from public radio sponsors1
61%
of public television viewers say PBS sponsor messages are different and better than other advertising2
58%
of public television viewers believe PBS sponsors have a commitment to quality and excellence2
57%
of public television viewers have a more favorable view of a brand for sponsoring PBS2
Sources: 1. Kantar / Lightspeed, NPR State of Sponsorship Survey, June 2023; 2. 2019 Commercialism Study, City Square Associates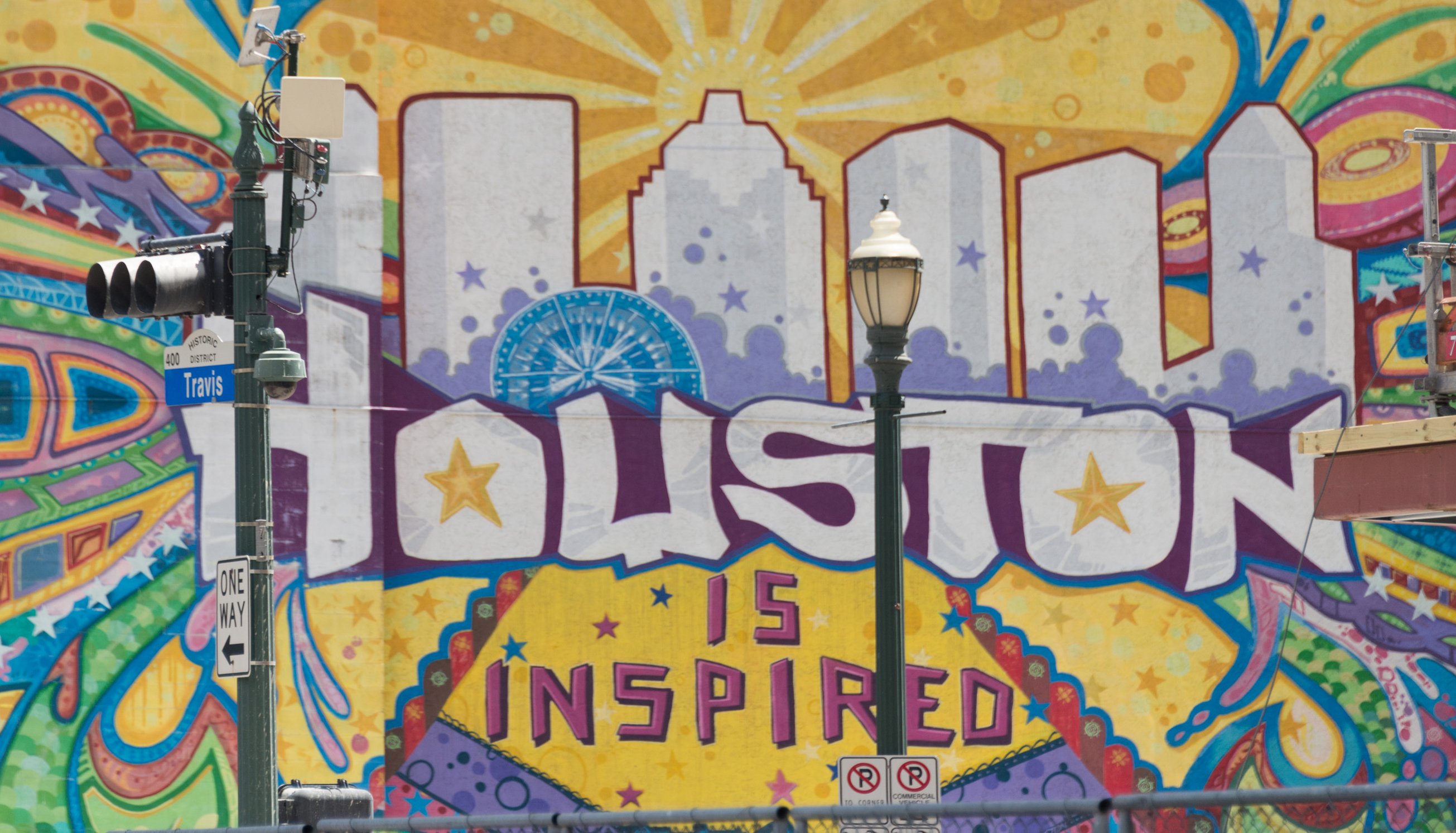 HOUSTON PUBLIC MEDIA INSPIRES PEOPLE WHO INFLUENCE PERSONAL AND PROFESSIONAL NETWORKS
An influential audience actively connecting with content to inform their decisions
Educated
They prioritize education and lifelong learning
Influential
They drive trends through word of mouth and influence corporate and social networks
Cultural
Passionate about the arts, they relish music, theatre and museums
Community-Minded
They participate in initiatives in their communities
HOW SPONSORSHIP WORKS
We create engaging and unique messaging based on your needs
Our highly engaged audience receives your messages in a clutter-free environment
Our audiences take action to support your brand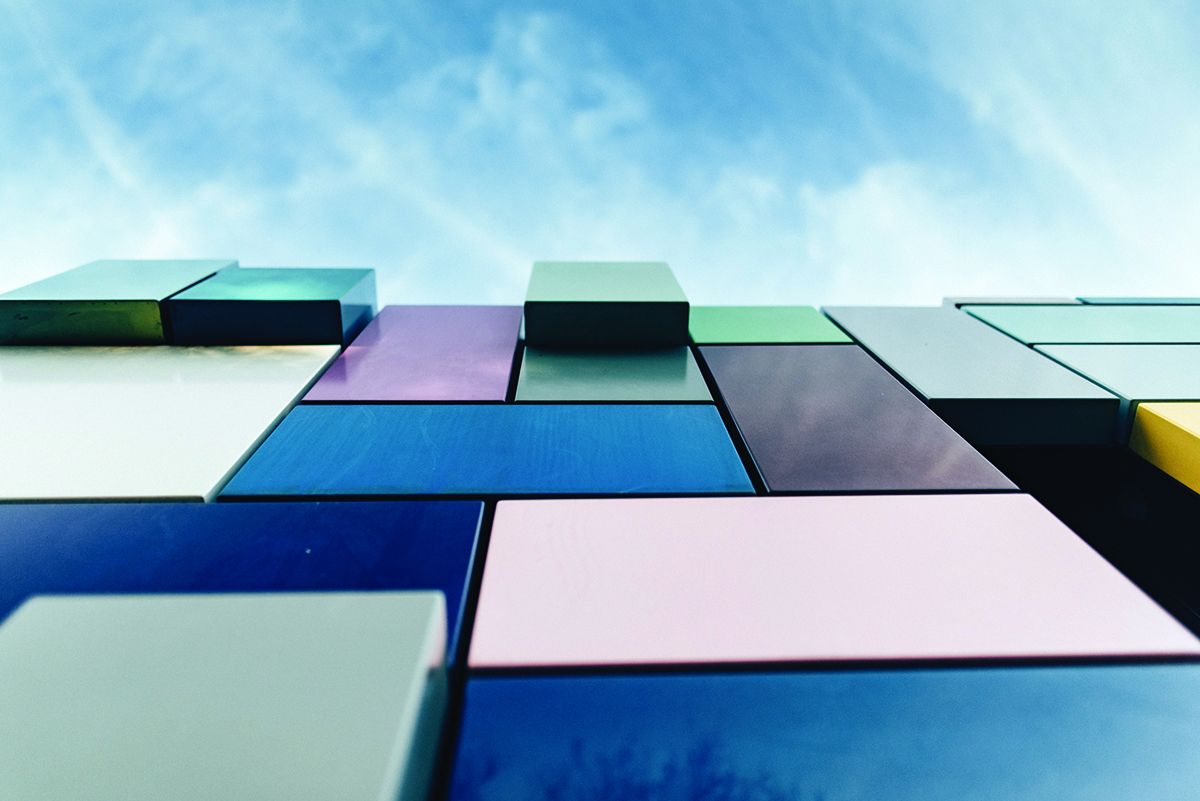 SCALE YOUR CAMPAIGN TO MULTIPLE TEXAS MARKETS OR STATEWIDE REACH
Opportunities include Texas-centric shows like Texas Newscasts, Texas Standard and Think with broad reach via 30 NPR members stations covering 94% of the state's population. Your public media account manager can handle it all — planning to billing for an easy-to-execute campaign.